There are over 140 Hubspot User Groups worldwide that meet to discuss Hubspot and learn together!

At the Joburg Hubspot User Group (HUG) we aim to inspire you to do more with your Hubspot campaigns and inbound marketing. We meet quarterly to discuss inbound marketing with Hubspot.

Joining a HUG comes with a few benefits:
Network & share ideas with Hubspot users in your city
Learn Hubspot & inbound marketing best practices
Meet Hubspotters who present and teach at HUG meetups

What happens at the Johannesburg HUG?
HUG is a place to meet other who are interested in inbound marketing. We will dig into some tips and tricks as well as learn some valuable skills to help you to grow in your understanding of inbound marketing. The event is led by either the HUG leader, fellow members or by Hubspot employees.

Who should attend?

If you're interested in learning about inbound marketing and the benefits of Hubspot then the Johannesburg HUG is the place to be!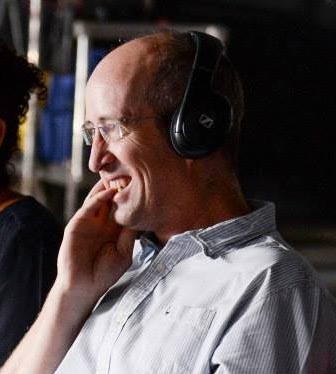 Darren Leishman
JHB HUG Leader
Darren is the MD at Spitfire Inbound, he got the idea to start Spitfire Inbound after seeing the need of clients for focused, results driven marketing. With a start in Interior Design, Darren learned an important lesson early in his career - design happens in front of the client